who we are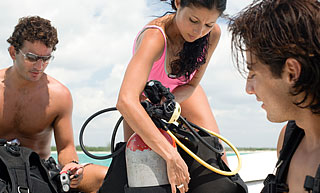 It is paramount that the putting your holiday together is done by people who have done it, who enjoy it and so know what is important to make your holidays the best it can be.
A tall order normally but our team have know each other before their teens and lived and played in the mountains of snowdonia and the coastal waters of North Wales. Over the years we have worked our way around all the major ski resorts, coastal holidays and sporting outdoor activities to put a holiday package together that suit all needs.
We have have had World Ski Teams, Woman's World Mountain Biking Champion use of teams knowledge and expertees, but we are proud to have worked with many UK schools and special needs and disability clubs come to us. We truely believe that all our selected activities and holidays are accessible to all.